PLAY
PLAY is a modular storage and shelving system designed to be assembled without any tools. The elements interlock in a system reminiscent of jigsaw puzzles.
CREATE YOUR OWN DESIGNER SHELVING !




Office furniture at it's best - using three basic elements you can create an almost endless variety of configurations which you can modify as often as you like. You can even design entire room dividers with alleys to walk through. A great shelving solution for creative offices.

The configurations are left to your imagination. Choose one of our favourite configurations in our online shop or design your own shelf.




Design: Antoine Phelouzat
Info on Loading, Assembly and Surface. Visit our Gallery for more pictures.



Endless possibilities. You can create, colour, arrange and rearrange PLAY as it just suits you. Create single elements or even entire landscapes.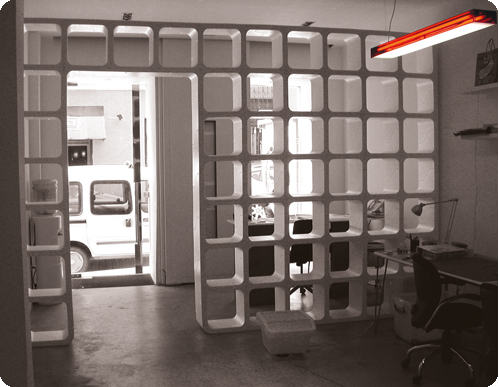 Reassemble PLAY - for easy tranpsportation or a new style.
Assembly is through snap-fitting (the pieces are pressed into each other). Screws or glue are therefore unnecessary. Some force is required to press the pieces together.

Light and easy to move: A single cube is built from 8 pieces and weighs ~ 1.4 kg.
A 3x3 shelf weighs only ~ 8.5 kg.




PLAY can also be used as a ROOM DIVIDER: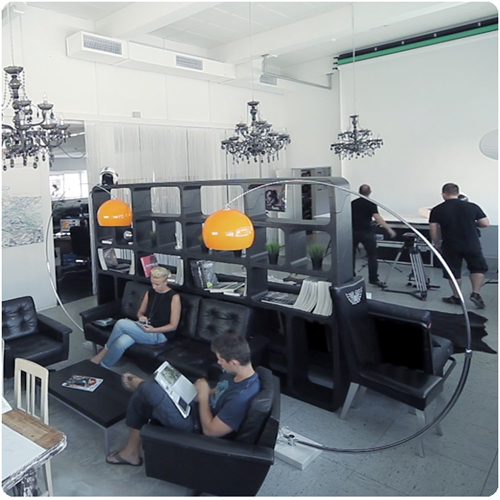 Airborne office in Austria





Yellow Tree Design, offices in Freudenberg, Germany.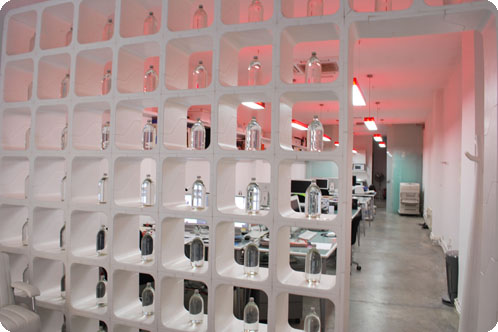 Design Studio BARFUTURA in Madrid

PLAY shelving system fulfils BS 4875-7:1998 - Furniture Strength & Stability of furniture: when loaded in accordance with manufacturers loading instructions.
PLAY shelving also fulfils following points of BS EN 14749: 2005 (6.1): 6.1 General Safety Requirements: no burrs/sharp edges; no open-ended tubes; no tipping (unloaded): 6.3.1 Shelves: retention of shelves; shelf tipping. 6.3.2 Shelf supports: strength of shelf supports. 6.4 Wall & top mounted units.


Material: ARPRO EPP
Manufactured in Germany.